– wedding commissions –
YES, would I ever love to create a custom wedding Insignia / composition / assemblage out of all the momentoes of your special day! How do I know this, because I love collaborating on special projects. Below are examples of a few custom Wedding Insignias specially created for a WEDLUXE magazine.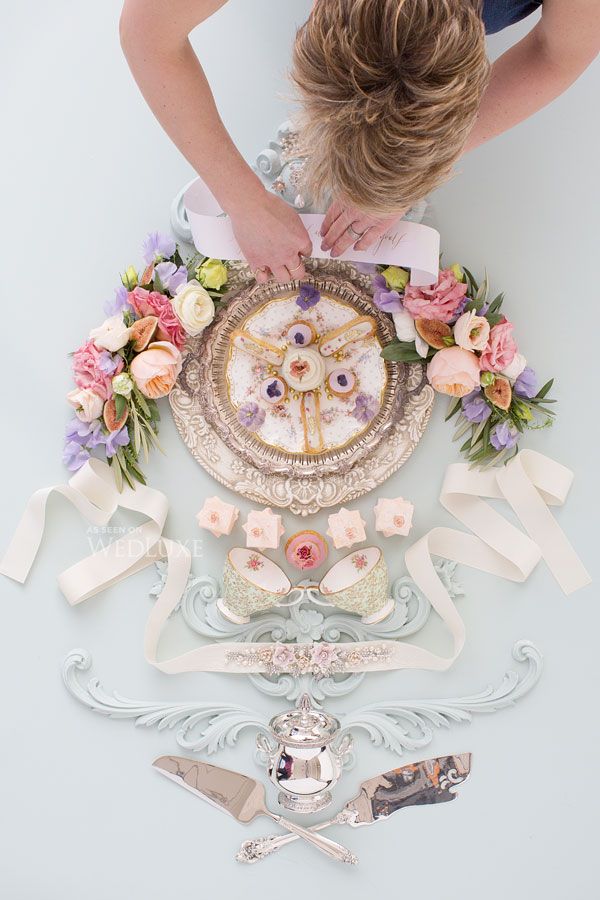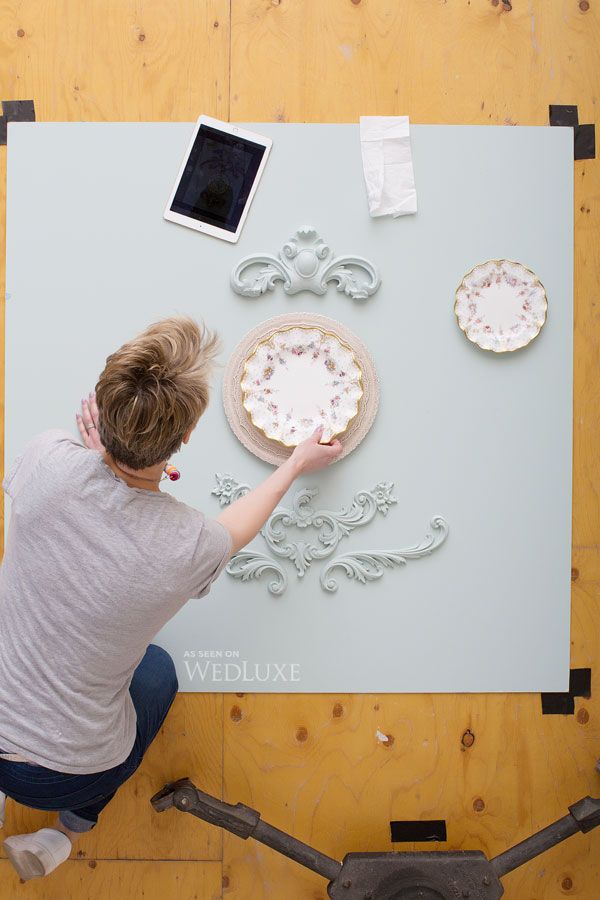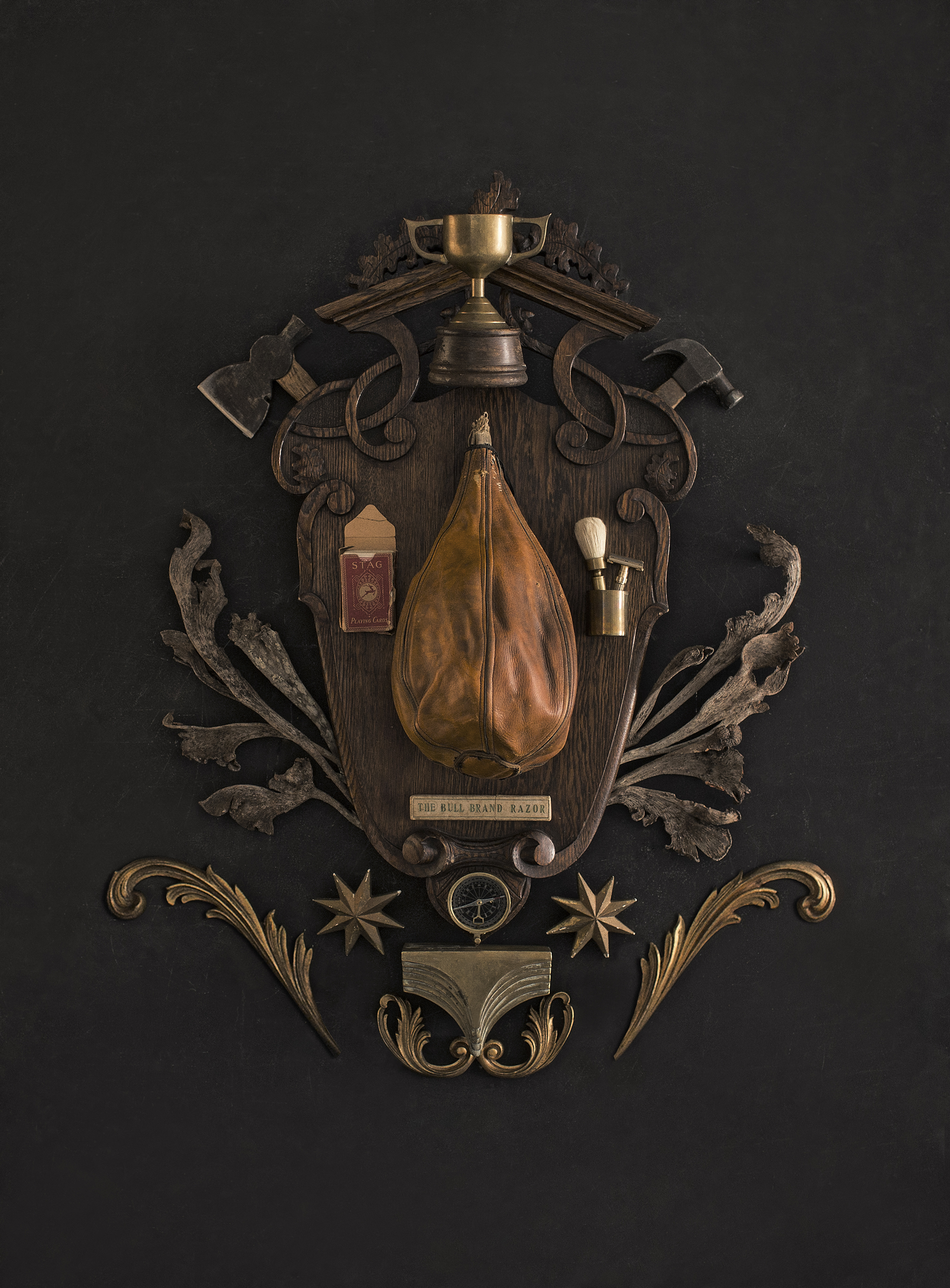 –

BESPOKE COMMISSIONS

–

Tell me you have treasured, sentimental bits and bobs squireled away? I do, and like you I can't bear to part with them, but also we have no way of celebrating and displaying them in a way they deserve? I'd like to change that. I'd like to bring them 'out of the closet', arrange them just so and photograph the result to create a one-off, original piece of art for you and your family.


Perhaps the outcome is an insignia, a family crest of sorts, or perhaps the result will reveal itself from the amalgamation of its contents ... often that's the best way! No matter what shape the final arrangement, it will be an heirloom, a talking point, a gorgeous 'Sculptograph' which is yours and your family's alone.
–

commercial COMMISSION

–

I had a wonderful opportunity to collaborate with one of Toronto's most well loved and revered brands, William Ashley to assemble and create a bespoke Insignia for their Christmas Campaign.
- BEHIND THE SCENES OF THE WILLIAM ASHLEY
HOLIDAY GIFT GUIDE COVER -
Video by the talented Vuk Dragojevic.